Cooperation between Universities and Enterprises
Business Start-Up for small and medium enterprises
Business Start-Up for small and medium enterprises
International Recruiting of Staff and Specialists
Mediation of Suppliers, Manufactorers, Traders
Organization of international Conferences
Source: Own Picture "Master Course 2011", Dnepropetrovsk, Ukraine
We invite you to publish your scientific article in our international journal. The journal will be published in Deutsche Nationalbibliothek and Library of Congress.
More Information on
Source:
Own Pictures "Visit to Interpipe, Ukraine 2014"
We combine Tradition with Modernity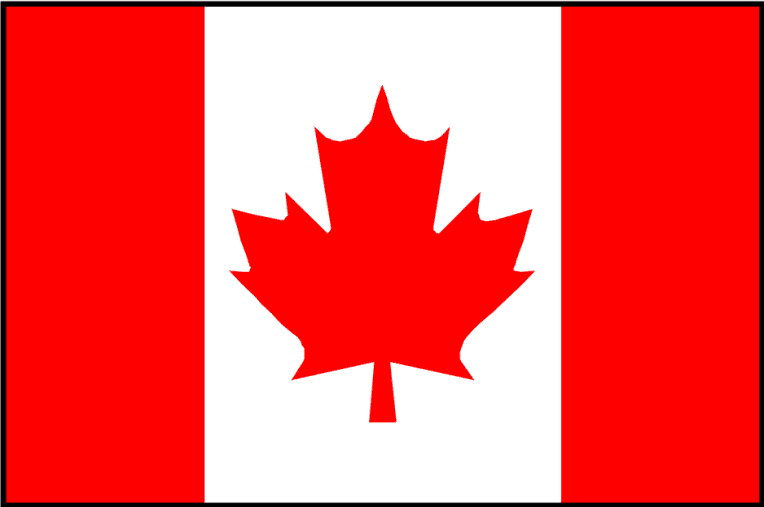 Association "SEPIKE"
is a social-educational organization headquartered in France​
The main goal is to build and to promote collaborations between educational institutions and companies in Western and Eastern Europe.
Project:
Development of new communicational forms and cooperation by means:
1. Improvement of theoretical knowledge
2. Self-development and rising experience
3. Enhancement of competencies in professional sphere
Tasks:
· Developing partnerships and collaboration
· Consulting students and others in international projects &
internships
· Professional surveys, interviews and marketing researches
· International recruitment
· Organization of workshops, conferences, incentives, seminars &
symposia
· Promotion of international competitions and awarding research
grants for social and economical sciences
· Establishing and maintaining "International career centre"
Association "SEPIKE"
​является социально-образовательной организацией со штаб-квартирой во Франции​
Основная цель заключается в создании и содействии сотрудничеству между учебными заведениями и компаниями в Западной и Восточной Европе.
​Проект:
Развитие новых коммуникационных форм и сотрудничества между образовательными учреждениями и компаниями в Западной и Восточной Европе посредством:
1. Усовершенствования теоретических знаний
2. Саморазвития и расширения опыта
3. Повышения компетенций в профессиональной сфере
Задачи:
​· Развитие партнерских связей и сотрудничества между
учебными заведениями и различными компаниями
· Консультации для студентов, выпускников и других
заинтересованных лиц относительно участия в
международных проектах и стажировок
· Профессиональные опросы и интервью, маркетинговые
исследования
· Рекрутинг
· Организация семинаров, конференций, тренингов,
корпоративного обучения и симпозиумов
· Продвижение международных конкурсов и учреждение
исследовательских грантов для социальных и экономических
наук
· Создание, поддержка и сопровождение "Международного
центра карьеры"​